News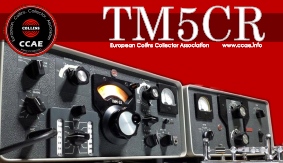 Special event call on the air !
From september 29th to december 5th 2015
TM5CR is operated by :
F6FMT, F1OLP, F6AQU, F4HEF, F6CER, F4DIA or F6HOY.

Look QSO on the log...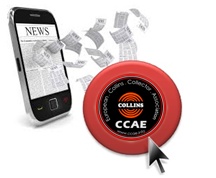 Read more news......
CCAE and Collins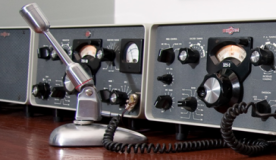 Aims of the association:
. Linking Collectors Collins radio equipment
. Tips & Tricks development or restoration of functioning of any radio equipment Collins
. Good and bad places to find this kind of devices
. The possibility of expertise to find parts and troubleshooting Collins neglected.
Buts de l'association:
Mise en relation des collectionneurs de matériel radio Collins
Trucs et astuces de mise ou remise en état de fonctionnement de tout matériel radio Collins
Les bonnes adresses et les douteuses pour trouver ce genre d'appareils
La possibilité d'expertise pour trouver les pièces et le dépannage des Collins délaissés.
Contact us
CCAE on the air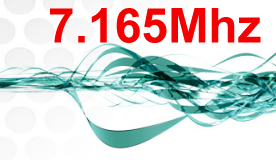 You are welcome on:
. Saturday morning NET during our weekly QSO around 7.165 Mhz ( + - QRM ) at 11h:00 Paris local time .
. Tuesday night European Net around 7.165 Mhz 22h00 Paris local time . ( in English Language)
. QSO samedi matin à 11h00 ( heure de Paris ) sur 7.165Mhz ( + - QRM ) .
. QSO mardi soir à 22h00 ( heure de Paris ) sur 7.165Mhz ( + - QRM ).



Logbook on line
Le log du CCAE en ligne...

Join us on air with our special calls













CCAE on the web